Teeth Whitening
---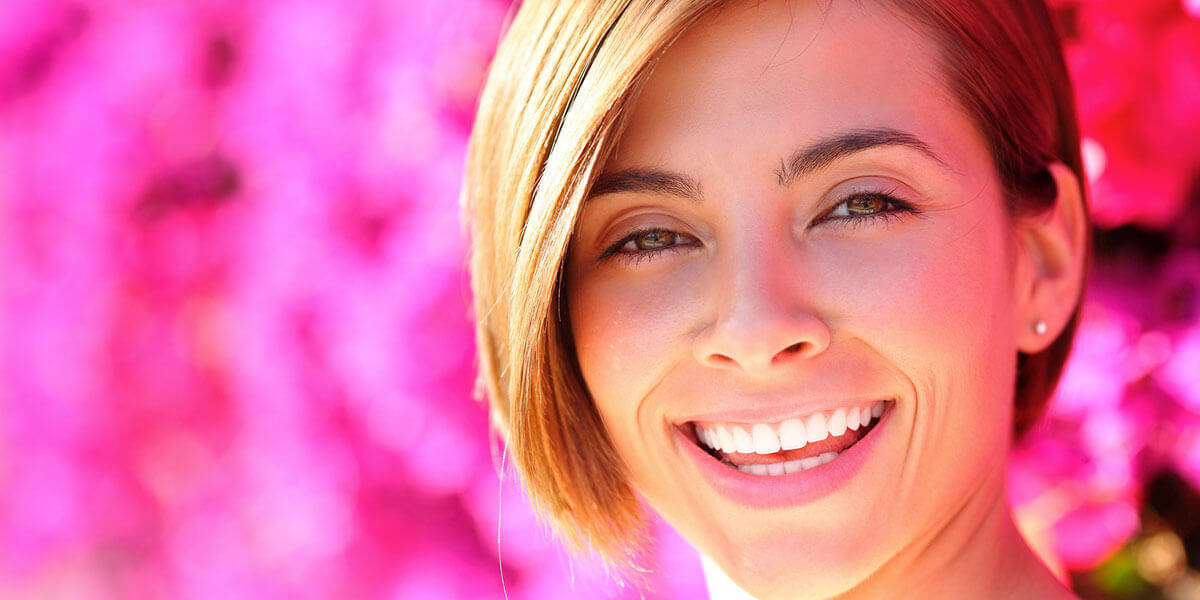 ---
Metrowest Prosthodontics provides 'at home' teeth whitening.  Impressions of your teeth are taken in the office to fabricate customized trays to fit your teeth.  The initial appointment takes approximately 20 minutes.  You will need to schedule a follow up visit a few days later when your custom trays will be delivered along with syringes of whitening gel (carbamide peroxide).
At the delivery appointment, you will be instructed on the placement of the gel, and you will be advised as to the specific amount of time the doctor recommends you wear your trays.
Teeth whitening is best done after you have had your periodic hygiene appointment.  This allows the whitening gel to whiten your teeth without any plaque to interfere with the process.
Please give Metrowest Prosthodontics a call at 508-620-6622 to schedule your whitening appointment or to answer any questions regarding whitening.