DENTAL CROWNS
---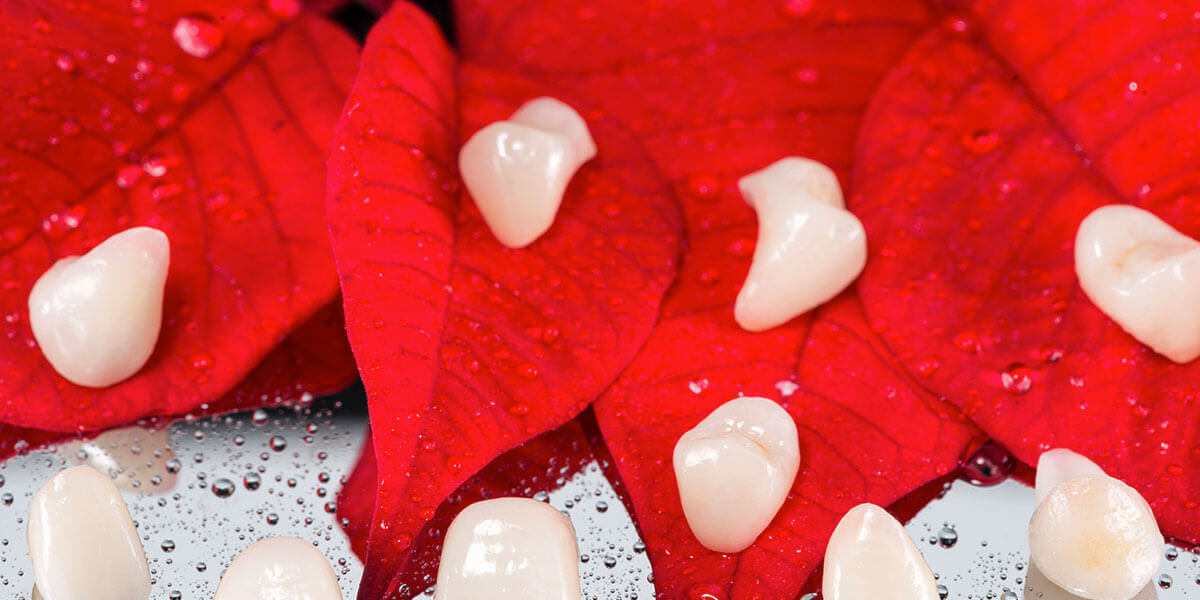 ---
When a tooth is in a compromised state, such as extensive decay, or a fracture, restoring the tooth with a crown can preserve and protect the functionality of the natural tooth.  Maintaining the natural tooth is always the goal; preserving the natural teeth helps support bone structure, and the stability of the opposing and adjacent teeth.
Preparing a tooth for a crown is a two step process:
First:  The tooth will be prepared by removing and refining the area of tooth that has been compromised.  A final impression of the prepped tooth will be taken and sent to the lab for the fabrication of a permanent crown.  A temporary crown will be made for you and placed at the first visit.
Second:  You will return to the office for the insertion of your new crown.
At Metrowest Prosthodontics, crowns are fabricated from a porcelain/zirconia (metal free) material; this material gives teeth a more natural look.  In some instances, crowns may be made from porcelain fused to gold/alloy material.  The crowns are then cemented to the tooth with a strong resin cement.
The professionals at Metrowest Prosthodontics will select the type of crown best suited for you.
Please call Metrowest Prosthodontics at 508-620-6622 to get started on your crowns.