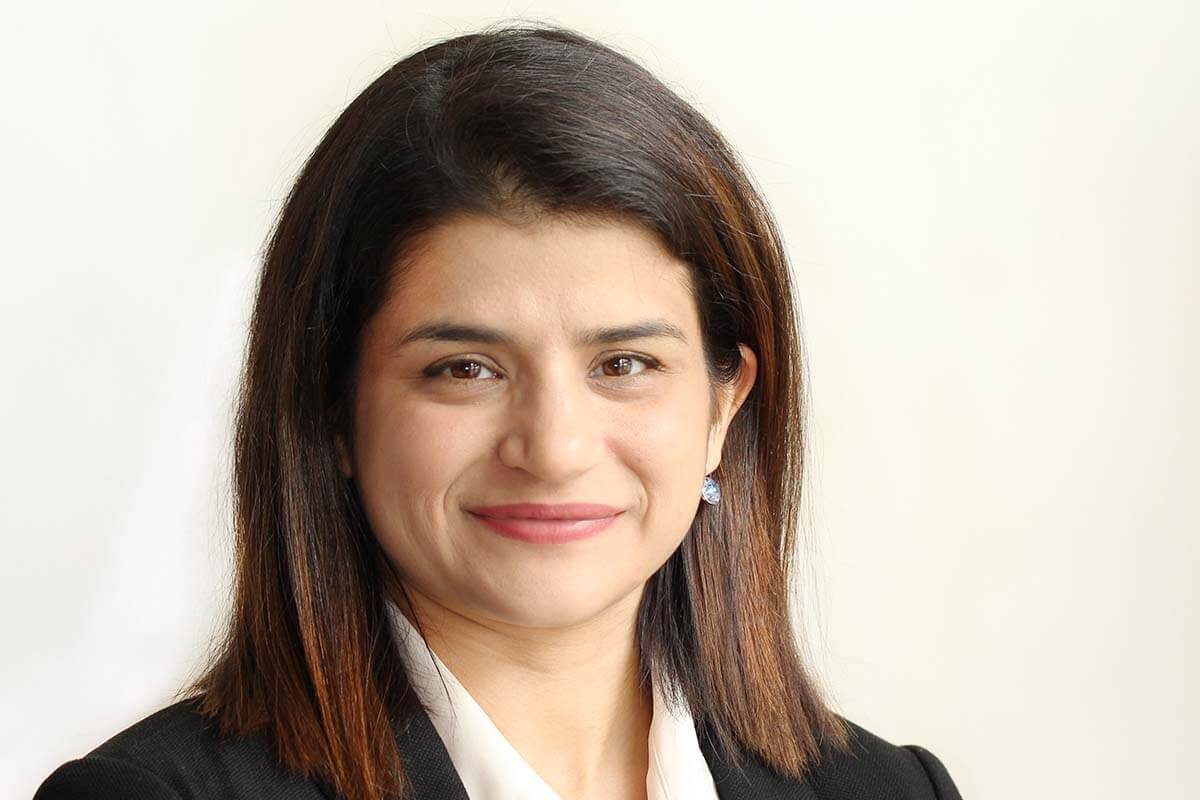 ---
Dr. Mona Khan went to New York University where she received her degree in Doctor of Dental Surgery (DDS) in 2013.  After a one-year residency in General Practice at Queens Hospital Center and working in private practice in NYC for a couple of years, she pursued a degree in Prosthodontics at Harvard School of Dental Medicine in 2019.
Throughout her career, Dr. Khan has been actively involved in the community, including participating in international dental outreaches. She is also a part of the Spear study club and strives for constant learning and improvement.
Dr. Khan focuses on comprehensive treatment planning. She prides herself in her fine attention to detail and personalized care. To accomplish that, she encourages active patient involvement in treatment planning and ensures to take individual patient concerns into account. Through this, she aims to achieve impeccable functionality, as well as perfected esthetics.
She lives in Concord, Massachusetts with her husband and enjoys cooking and exploring various hiking trails in New England.