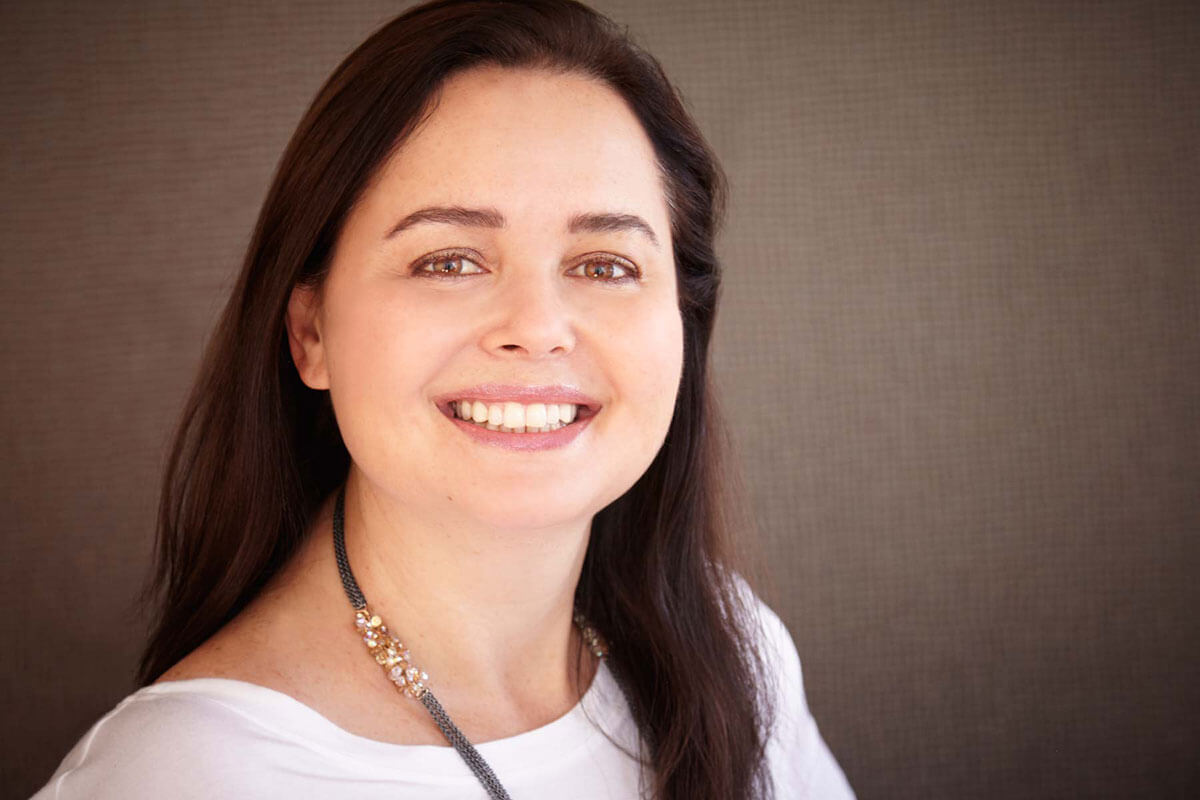 ---
Dr. Abramovitz is a highly trained prosthodontist and general and esthetic dentist. She takes pride in creating beautiful, healthy smiles and lasting oral health. As her patient, you'll enjoy personalized attention, exemplary care, and a dedication to excellence.
A native of Israel, Dr. Abramovitz received her dental degree in 1992. After moving to the United States, she completed advanced graduate studies in prosthodontics and attained her specialized dental degree from Boston University Dental School in 1997. Following graduation, she completed the master's program in public health at Boston University. She has been an associate professor at Boston University Dental School since 1999 and is a member of American Dental Association and American College of Prosthodontics.
Dr. Abramovitz loves what she does and values the opportunity to benefit her patients and the community with her expertise and experience. In her spare time, she enjoys cycling, reading, and – best of all – being a mom!