Prosthodontist Near Wayland, MA
---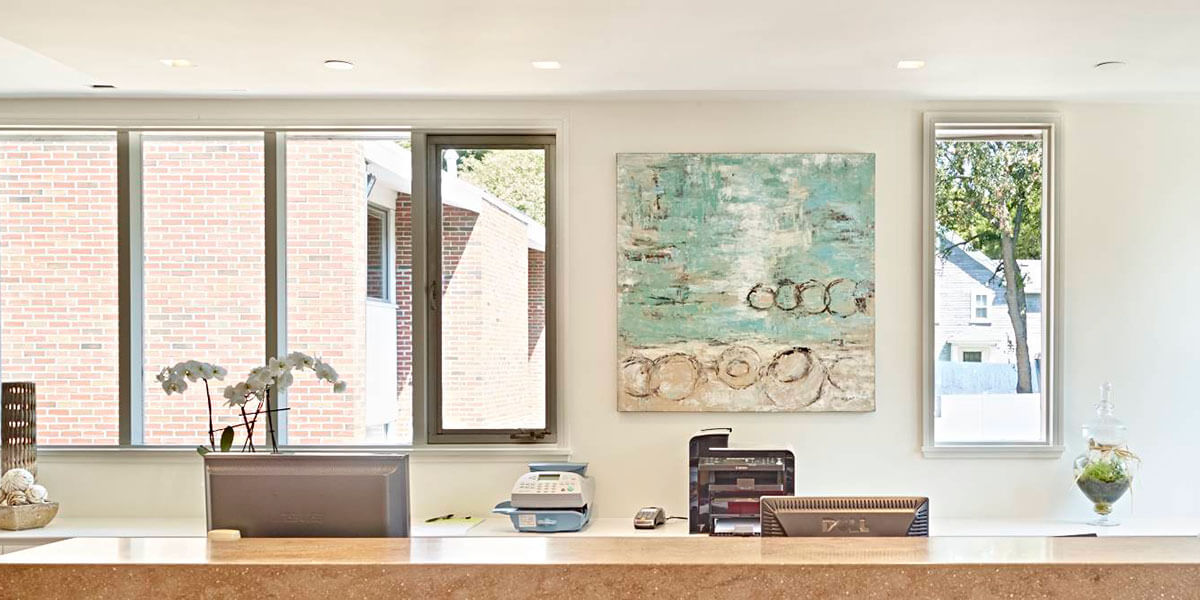 Metrowest Prosthodontics is proud to provide top quality dental services to patients in Wayland, MA, including cosmetic and general dentistry, Invisalign, dental implants, BOTOX® for TMJ/TMD and more. Our office is conveniently located in Framingham, MA, a short drive from Wayland, MA.
Call 508-620-6622 today to learn more and schedule your appointment.
---
Metrowest Prosthodontics
ADDRESS
HOURS
Monday - Thursday | 7am - 5pm
Friday | 7am - 4pm
Saturday | Closed
Sunday | Closed

---
Prosthodontics in Wayland, MA
---
Metrowest Prosthodontics offers a comprehensive list of dental services to meet your needs. With two general dentists, a prosthodontist, an endodontist, and three hygienists, it's safe to say that we've got your oral health covered. 
We've been serving Wayland, MA and the surrounding communities with our focus on individual attention and patient comfort. We've even been awarded Boston Magazine's Top Dentist award! 
Your oral health is important - don't settle. Call Metrowest Prosthodontics.
---
Questions About Your Appointment
---
---
What Our Patients Have to Say
---
"This practice was a recommendation from a friend. I cannot say enough about the quality of service, the professional and pleasant staff in a pleasing environment. I would recommend this practice to anyone. They were fabulous from start to finish"- Pam R.
"I always feel I have the best dental care here - from the hygienist's work to the cavity repairer's excellent techniques, not to mention the genuinely friendly and supportive attitudes of everyone there. Any visit to Metrowest Prosthodontists has for me been a very good experience with always positive outcomes - despite a few dicey situations with the state of my particular teeth!"- Tom A.
"It's always great to see Dr. A and her staff. Everyone is extremely helpful and always accommodating. I would highly recommend her to anyone."- Courtney P.
About Wayland, MA
---
In 1835, East Sudbury, a farming community became Wayland, in honor of Dr. Francis Wayland, who was Brown University's president. Wayland's Free Public Library was established in 1848 and is recognized as the first in Massachusetts.
Wayland is a community that embraces its history and heritage, thus protecting the town's semi-rural character.