Prosthodontist Near Natick, MA
---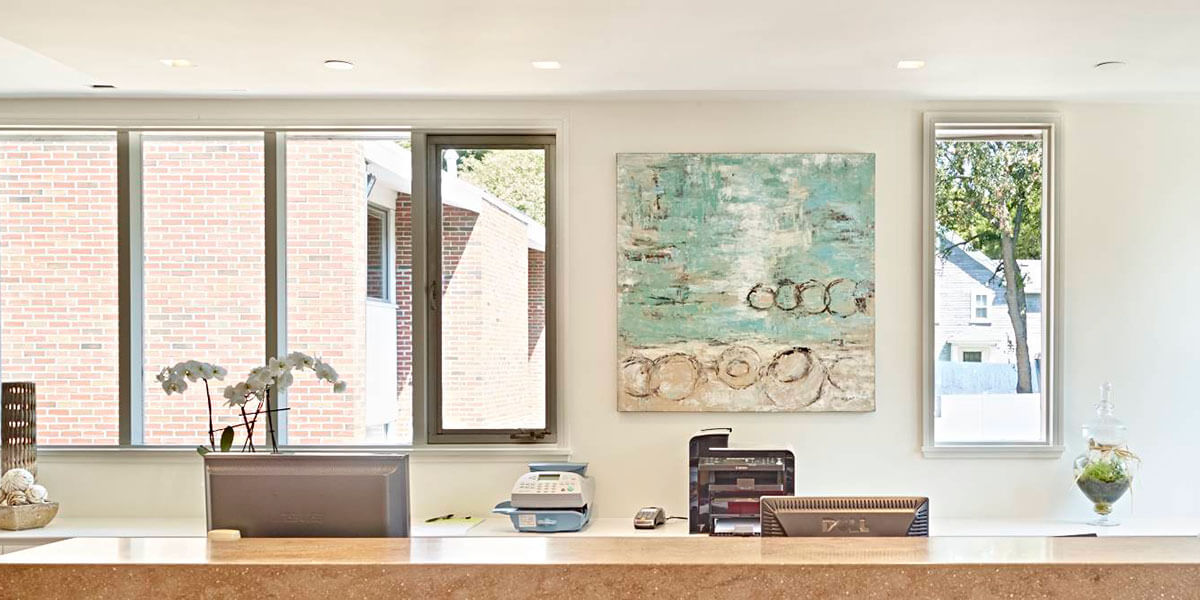 Metrowest Prosthodontics is proud to provide top quality dental services to patients in Wayland, MA, including cosmetic and general dentistry, Invisalign, dental implants, BOTOX® for TMJ/TMD and more. Our office is conveniently located in Framingham, MA, a short drive from Wayland, MA.
Call 508-620-6622 today to learn more and schedule your appointment.
---
Metrowest Prosthodontics
ADDRESS
HOURS
Monday - Thursday | 7am - 5pm
Friday | 7am - 4pm
Saturday | Closed
Sunday | Closed

Frequently Asked Questions About Our Natick Area Prosthodontics Practice
---
---
What Patients Are Saying About Our Prosthodontists Near Natick
---
"I always feel I have the best dental care here - from the hygienist's work to the cavity repairer's excellent techniques, not to mention the genuinely friendly and supportive attitudes of everyone there. Any visit to Metrowest Prosthodontists has for me been a very good experience with always positive outcomes."- T.A.
---
"I haven't been to the dentist in years, once I came here I felt at home. The staff and the doctors are amazing. They make you feel so welcomed and they are absolutely the best. I had a couple questions about what I was getting done and the dental assistant was so helpful and knowledgeable on what was being done. She knew every step and explained everything to me with patience and terms I would understand. They have reasonable prices for the best quality of work. I recommend Metrowest Prosthodontics to all my friends and family."- V.C.
---
"You won't find a more compassionate, caring, talented and knowledgeable team of professionals anywhere!"- M.L.
---
About Natick, MA
---
Natick was first settled in 1652 by John Eliot, a missionary born in England who received a commission and monies from England's Long Parliament to settle the Massachusett Indians on each side of the Charles River, on land deeded from Dedham. The government placed such settlements in a circle of villages around Boston as a defensive strategy where Natick was the first and best documented of such settlements.
Natick is one of the fastest growing towns in the Boston area.
Miles 8 through 12 of the Boston Marathon run through Natick every year on Patriots Day and thousands of residents and visitors line the streets to watch.